Taxir is a communication and research initiative that works towards facilitating BLOCKCHAIN adoption in MENA 
By today, blockchain technology has proven itself to be the next internet.
Blockchain is a technology capable of solving a myriad of issues concerning the internet economy. It aims at decentralizing the internet economy by presenting more fair and distributed ownership models. In its best case scenario, blockchain technology will turn the internet into a sphere owner and managed by its users, instead of by four large companies.
However, blockchain's reality might not reflect this vision yet, as blockchain technology is going through a phase similar to the 'internet bubble' in the '90s, when an investment rush encouraged new forms of unethical practices, digital fraud and dishonest enterprises.
This is why many people have lost, are losing and will continue to lose money investing in blockchain. These losses gave blockchain a stigma of being a get-rick-quick scheme.
But as we now know, the internet didn't collapse when the '90s bubble bursted. In fact, it continued to grow, spread and change all aspects of life. More importantly, the internet created a generational chance of wealth making, that changed the lives of individuals, businesses or entire populations who embraced the internet at an early stage. Those who benefited the most from the internet were investors, rather builders and skilled workers.
We need this opportunity in MENA.
Taxir is here to make sure that we, MENA residents, don't miss this train, and are able to understand, use and contribute to this emerging technology, even take our seat at the table where discussions are held about the future of blockchain.
It has been long prophesied that developing countries will play an essential role in popularizing blockchain, due to blockchain's potential to mitigate many hardships these countries face.
This prophesy accurately describes the Sub-Saharan Africa today, where volume of peer-to-peer transactions sometimes outpace that in North America. However, MENA stands out as a sharp exception, as adoption rates are still remarkably low, with little to no change across the past years.
We have seen this High Potential / Low Adoption paradox with similar technologies entering MENA before, and failing to succeed in what appears to be a fertile market.
Our hybrid business structure consists of:
Tafkir
Tafkir's multi-disciplinary team that will carry out research and communication projects on infrastructural level; such as developing and popularizing SEO-friendly Arabic blockchain glossary, curating methodology workshops for translating tech-heavy whitepapers to Arabic, and publishing up-to-date legal compliance guides for blockchain investors in MENA.
Tafkir will operate like an NPO (think Coin Center), and will seek funding from blockchain community to implement its public-good projects. It aspires to grow into MENA's first blockchain think-tank.
Taxir
Taxir's core team will work as a specific type of Marketing & PR agency, providing a set of in-house services backed by Tafkir's research. The list of services that Taxir provides include:
1- Media strategy design.
2- Standardized UI / whitepaper / marketing documents translation.
3- Media and community training.
4- Media partnerships (buy-ins, exchange-of-service, sponsorships).
5- Localization consultancy (media strategy and media production).
6- Media strategy implementation, through Tajsir.
(contact us to inquire about unlisted services)
Tajsir
Taxir has developed an index of specialized and localized communication service providers, aggregating individuals, businesses and institutions to cover tasks requiring further scaling (SMM, community management, marketing content creation, etc…), or closer knowledge of MENA's heterogeneous markets.
For clients looking for Taxir to handle most or all of their MENA blockchain communications, our core team will delegate certain tasks to members of Tajsir index, and our account managers will monitor and report on quality and timeliness, and step in to prevent any potential slack.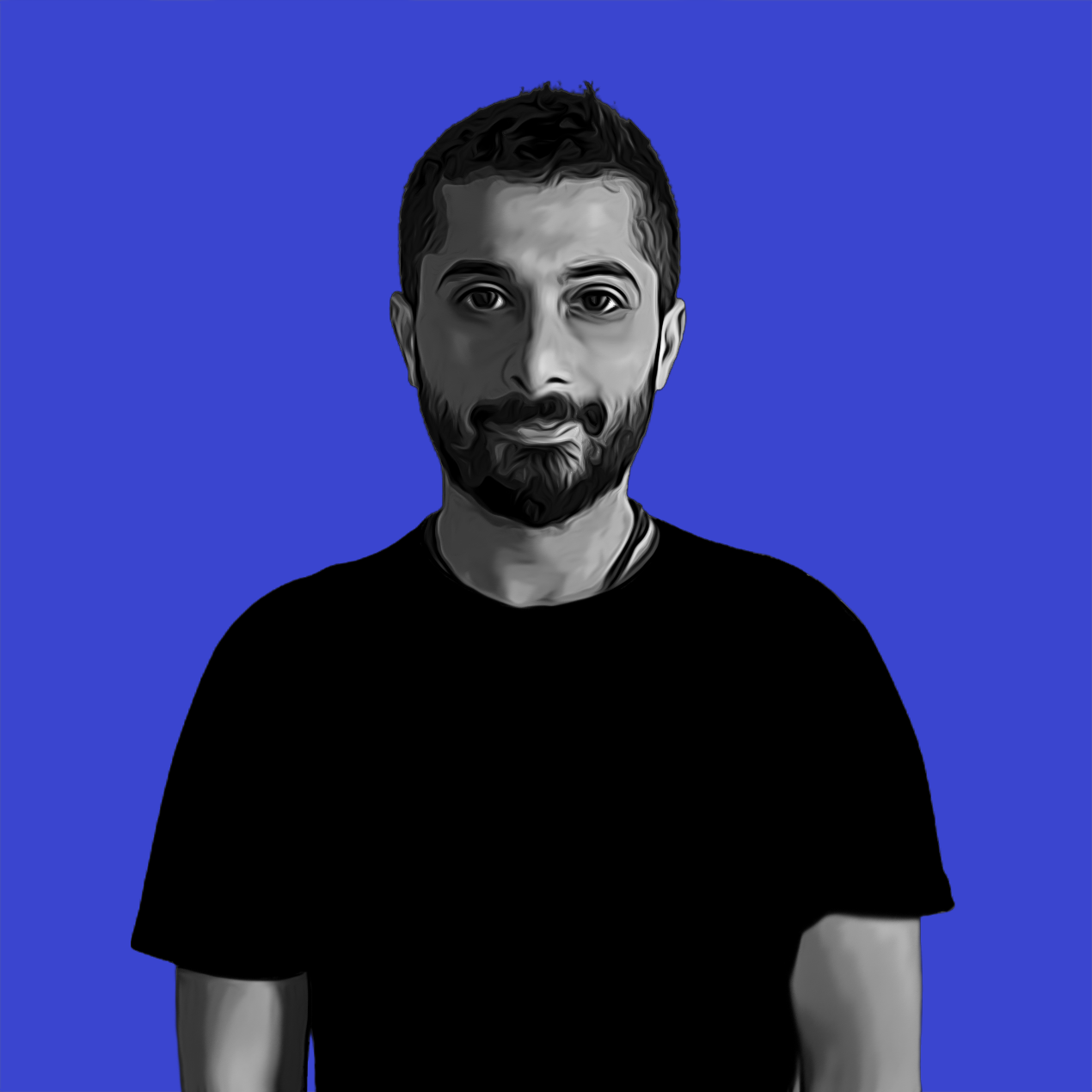 Ali Karake
Former risk-assessment banker, Ali spent his last ten years between Beirut's Wallstreets and its communist Mezza bars, where he's known by the name.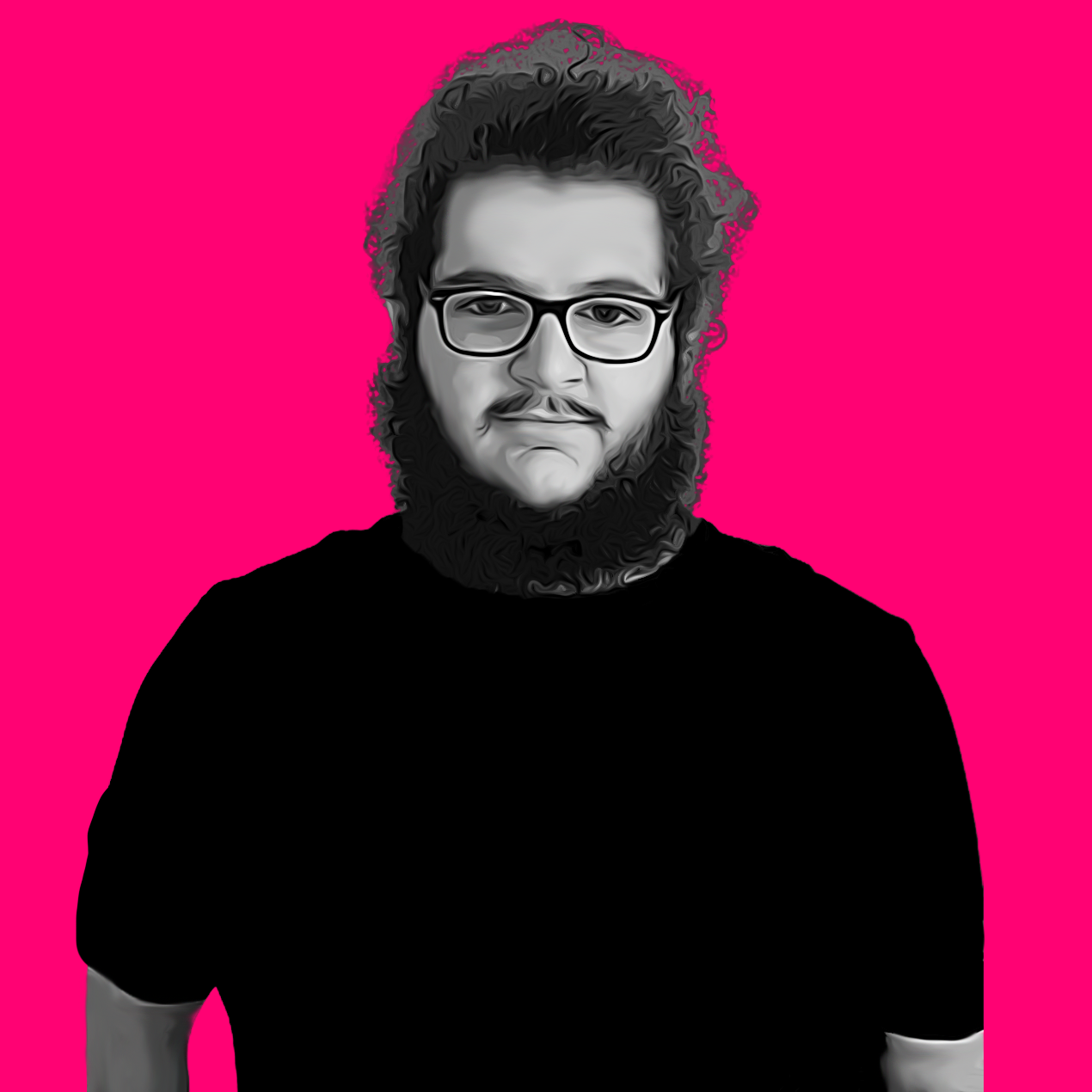 Photographer, video editor and music composer, Peter is Taxir's creative and NFT lead. His main focus is on the intersections of technology, blockchain and internet culture.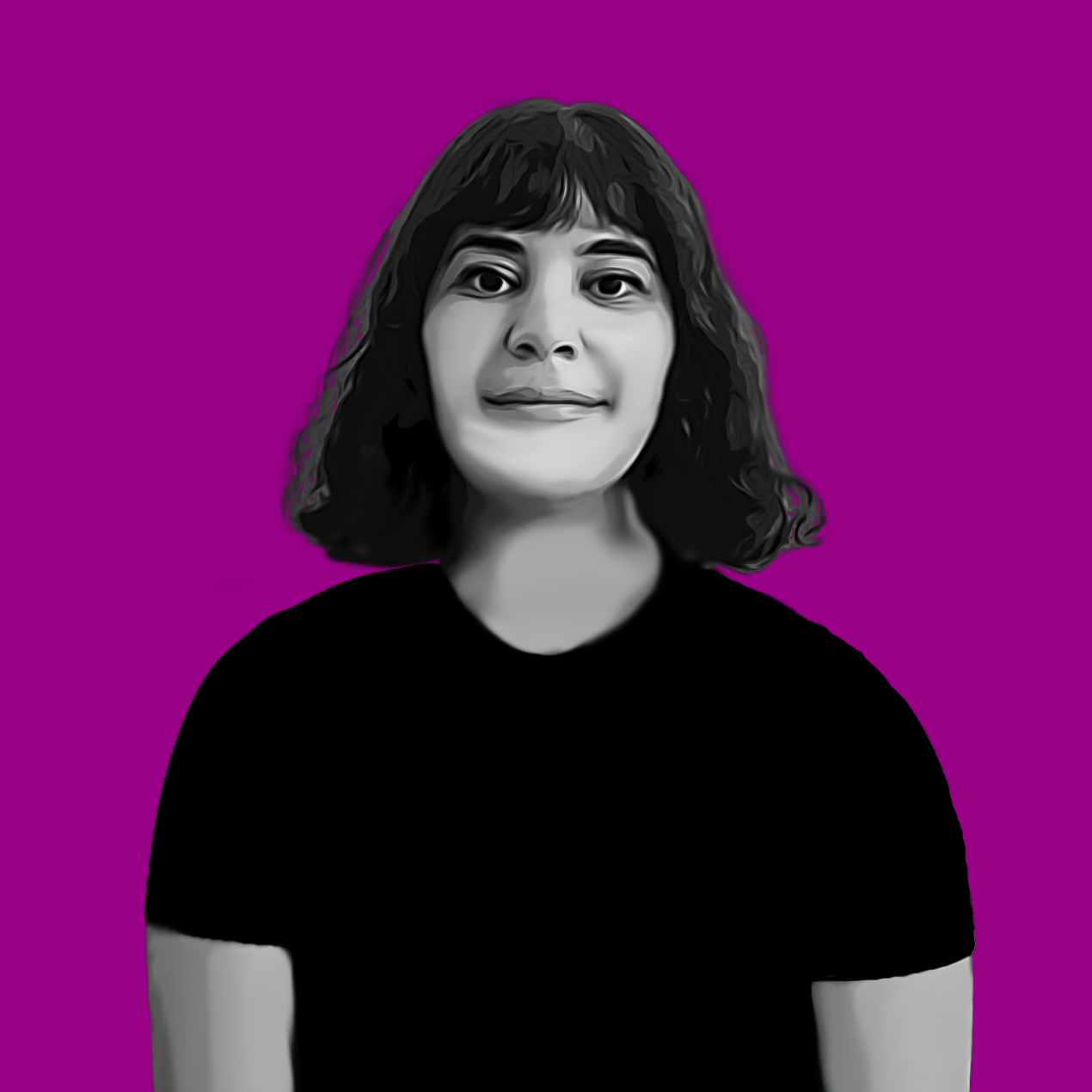 An independent curatorial and cultural worker and a researcher. Adele has an MA in arts and cultural management and a BA in architecture. She has a wide-ranging experience in curating, writing, and production. Recently collaborated with The Question of Funding collective at Documenta, and has been a resident artist at Cittadellarte – Fondazione Pistoletto in Biella. Adele is interested in self-organization, artist-run initiatives, and digitality.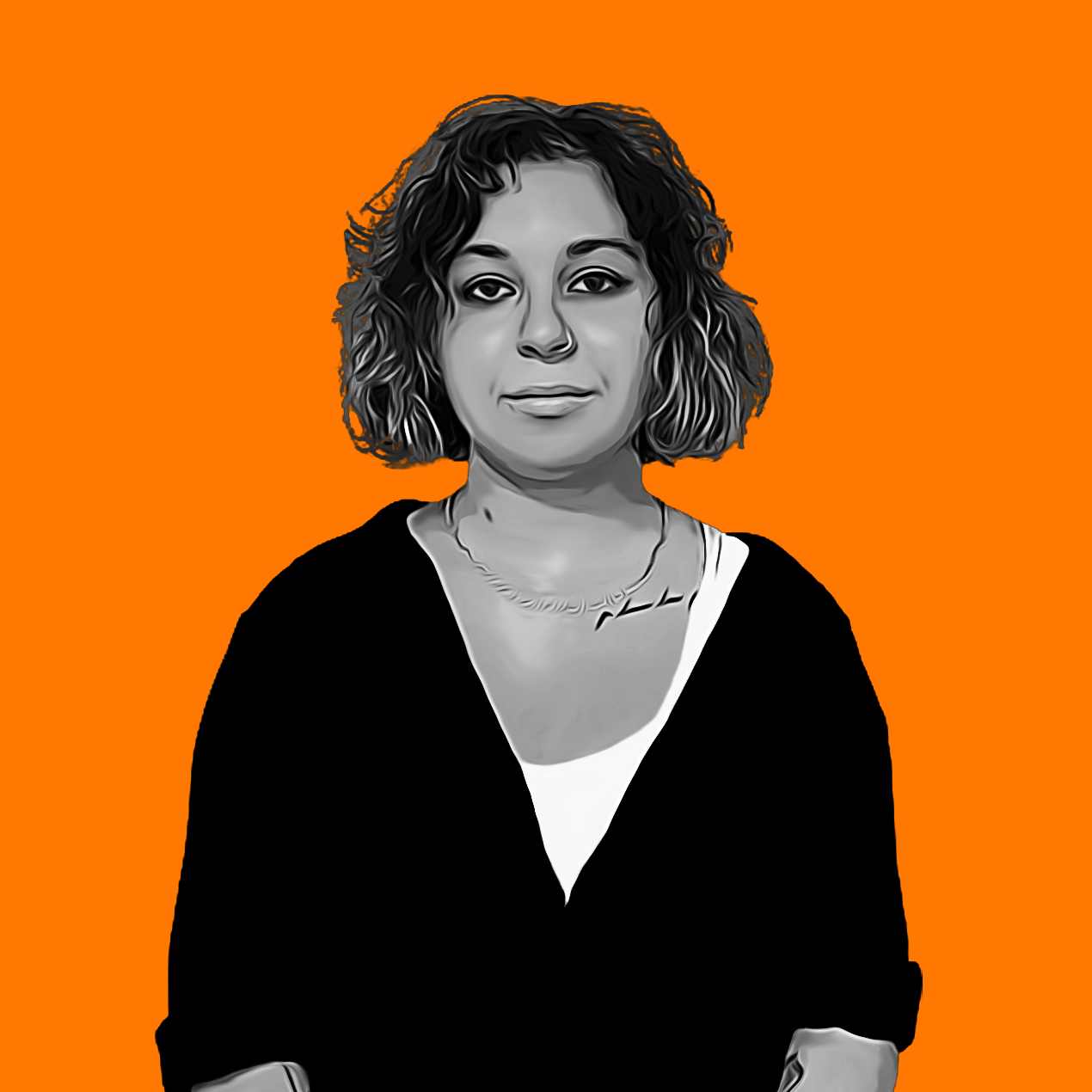 Nour Ezzeddine
With +13 years of experience to her name, Nour Ezzedine knows the alternative media and culture scenes of MENA like the back of her hand, and vice versa.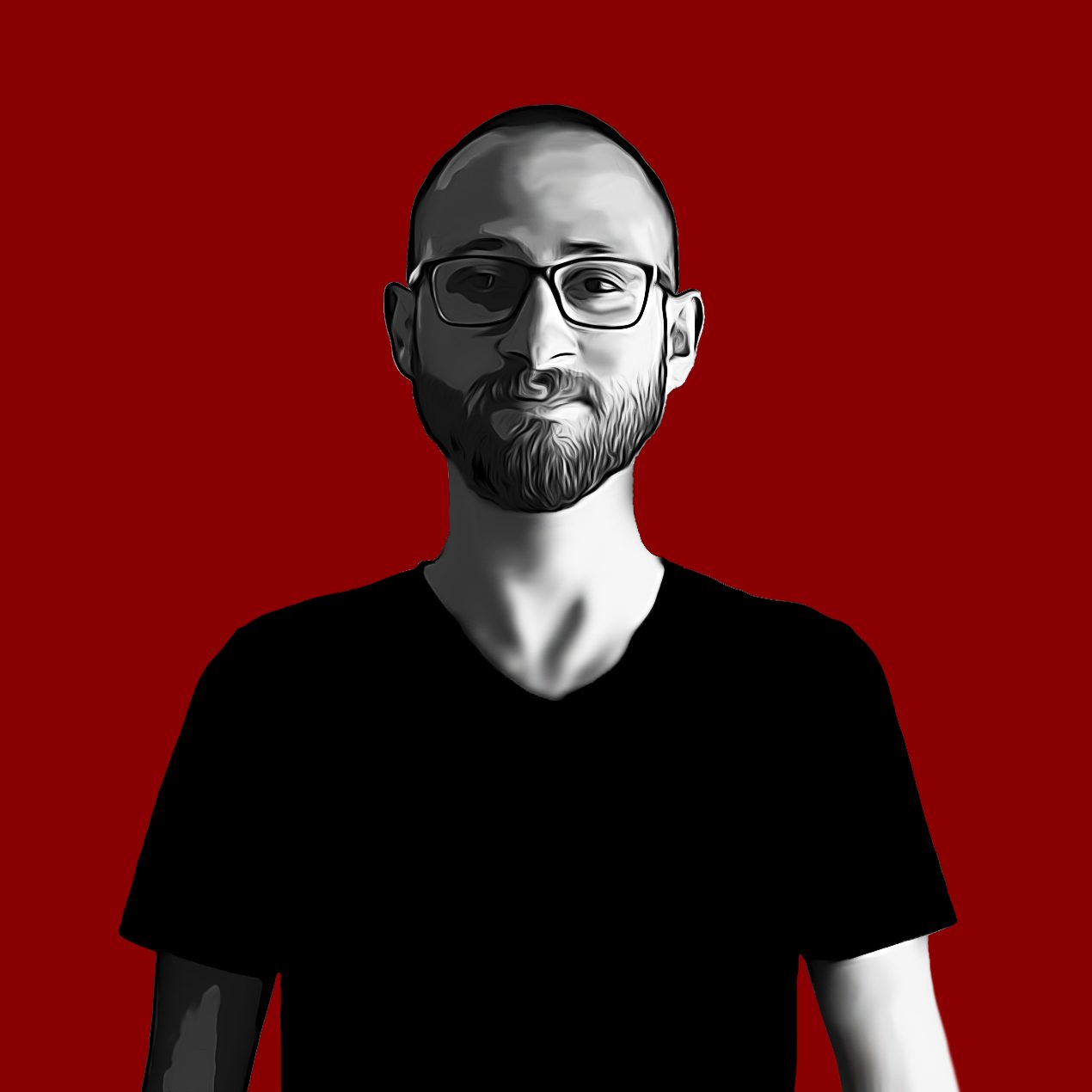 Moustafa Sbeity
Taxir's own human crunching machine, Moustafa spends his time chasing down Web 3 rabbit holes, with emphasis on GameFi, the Metaverse, and multi media applications of blockchain technology.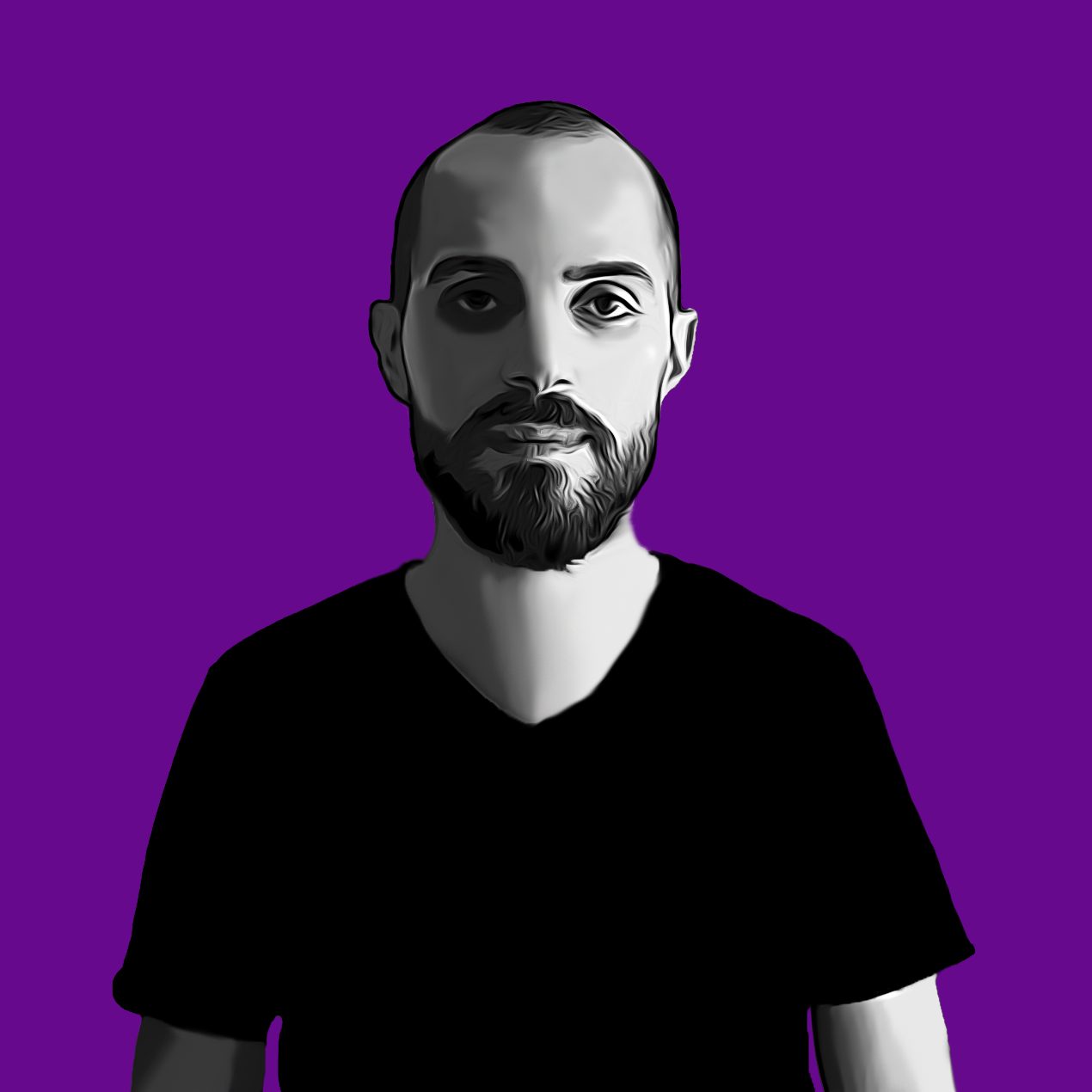 A media virtuoso with filming and video production expertise spanning the Lebanese video industry, working with news channels and music video directors alike, Nadim is leading Taxir's video production and coverage from behind the lense.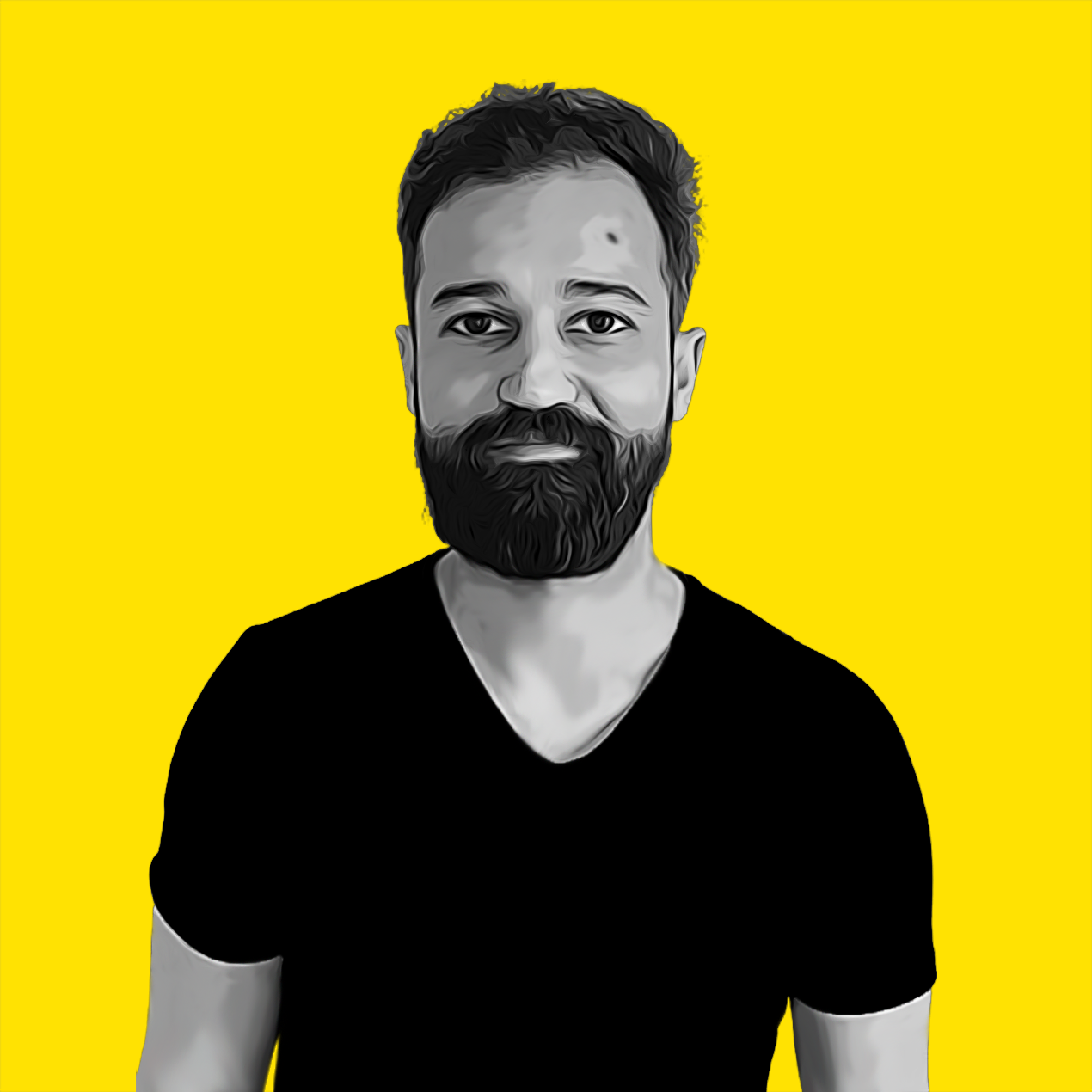 Ammar M. Hasan
The former EIC of Ma3azef, Ammar has co-curated art exhibitions, symposiums, Boiler Room collaborations, and did some war-reporting in Syria.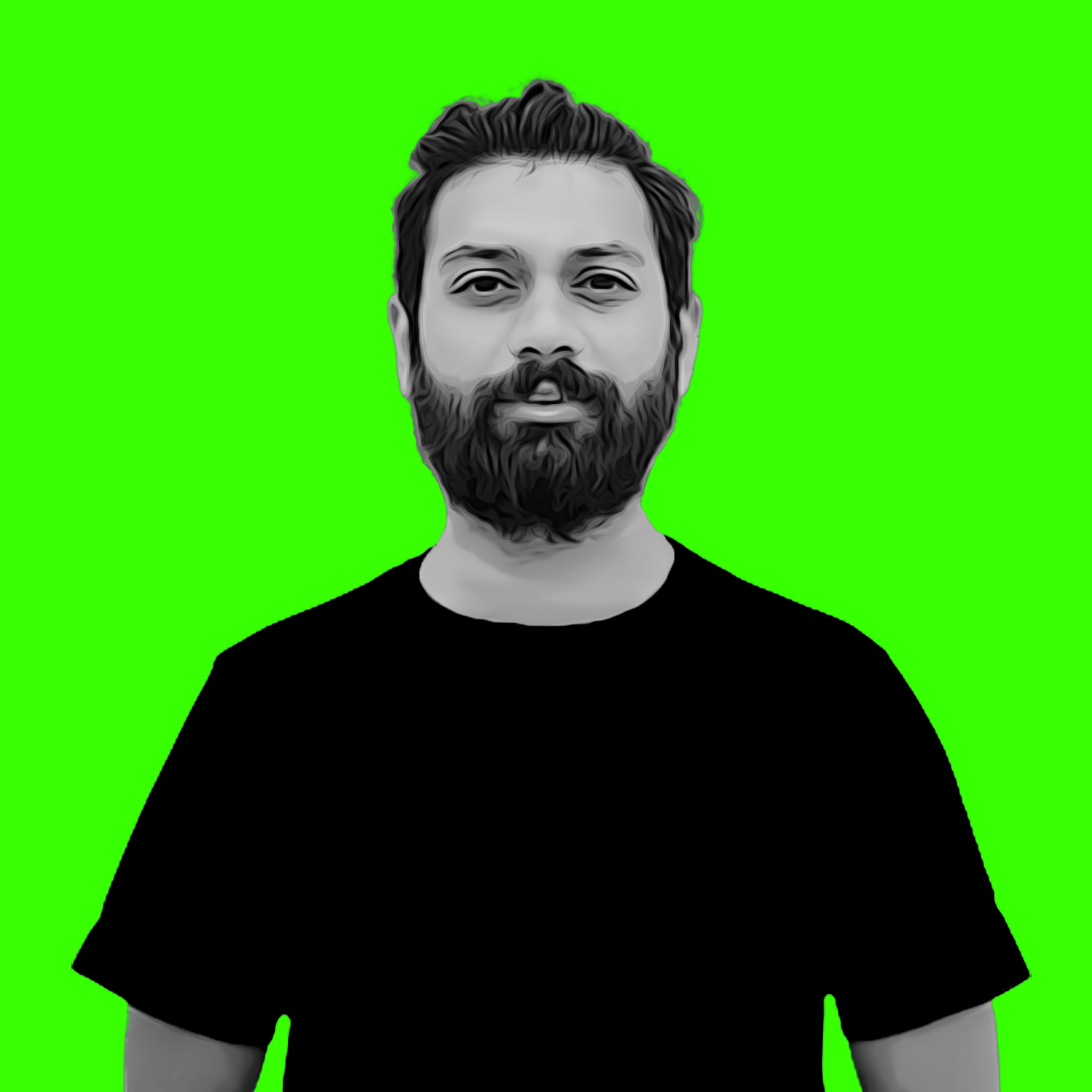 Yasser Al Maamoun
An architect, researcher and graphic designer, Yasser now teaches at the BTU Cottbus-Senftenberg University, and works on multiple NFT and GameFi projects.
If you are a communication, education or research institution or service provider, and you would like to join our Tajsir index or learn more about it, email our team at partners@taxir.xyz (partners at taxir dot xyz).