A while ago, a group of Arab cultural activists started working on a new festival centered around Arabic heritage in NYC, charged towards resisting the erasure of Arabs and Arab American from a city that welcomed the early Arab immigrants before the declaration of independence.
Egyptian artists Lamia Gouda opened the festival with a performance inspired by the writings of Gibran Khlil Gibran, the Lebanese American poet who's New York studio apartment has been demolished in the 50s, tragically overlooked as a remarkable cultural landmark.
The festival's line up presents Arab culture through a wide array of mediums, and shows how it evolves through acquiring new tools and technologies. Many of the festival art works were releases as NFT drops, such as AI Heaven by digital artist Ahmad El Shaer, who ventures at imagining how heaven would look like from an Islamic culture prospective today, through interactions with an AI.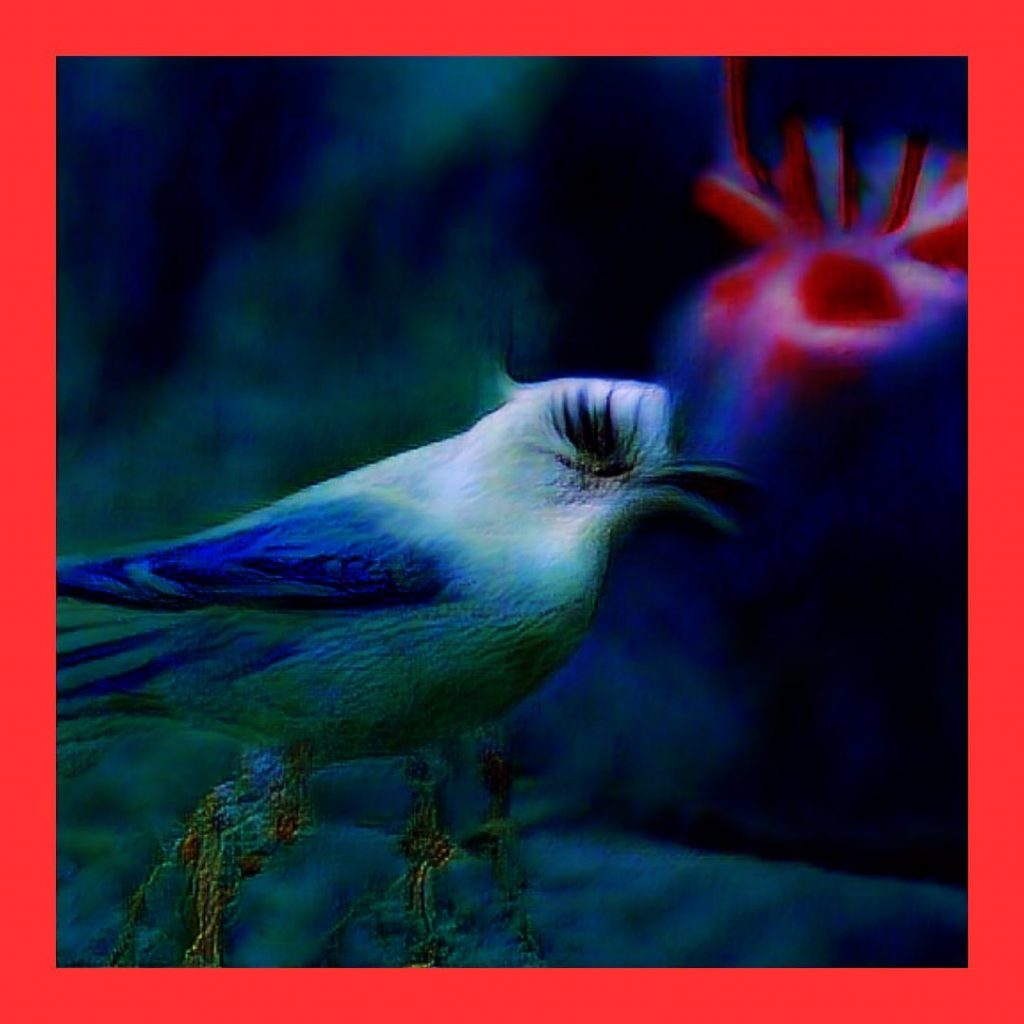 The festival is a collaboration between two sister organizations, the performative arts platform HaRaKa, and NFT platform Wizara. Wizara has been one of the main ground-braking players in MENA's NFT scene, going beyond quick selling collections, and exploring more sustainable and innovative ways of leveraging NFTs and blockchain technology, to empower underserved artistic and cultural communities.
Wizara has formally curated an NFT exhibition titled Arqaam around the turn of this year, and has launched an NFT marketplace of selected artists from the Arab region, based on Polygon's chain on Opensea.